Discover chamber music with us – from the comfort of your home!
We want everyone to be able to share in the joy of music, so we've developed our Discover platform as an inclusive, accessible, and affordable way to be part of our audience. You'll find a wealth of experiences, from live-streamed concerts to webinar discussions, podcasts, and more.
So whoever you are – wherever you are – join us in discovering new art forms, exploring inspiring sound worlds, and immersing yourself in exceptional artistry.
Watch our insightful webinar with FutureMakers of the past and present below:
Pre-Concert Talks
Listen to a series of experts go in depth through the musical background of some of the world's most renowned artists. Explore the thought process behind the creation of several of the most recognisable pieces of music in history. These talks also involve detailed analysis of specific parts of the relevant compositions. The parts chosen in these talks have been purposefully selected by our experts for their importance and appeal and will also be accompanied by the musical score itself so you can follow their examination with greater ease.
Listen to the most recent pre-concert talks below or listen to the previous concert talks here.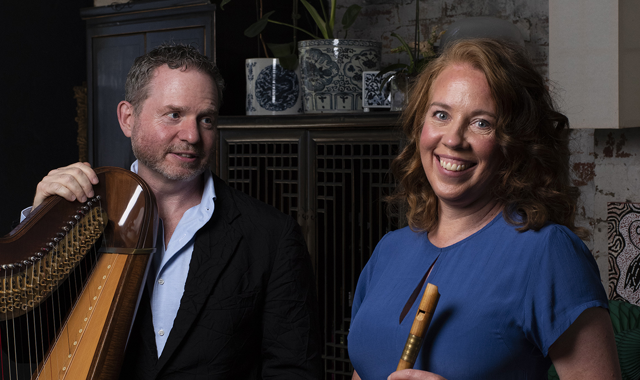 Genevieve Lacey and Marshall McGuire
Join us for a pre-concert interview about Genevieve & Marshall's upcoming tour hosted by Ed Ayres.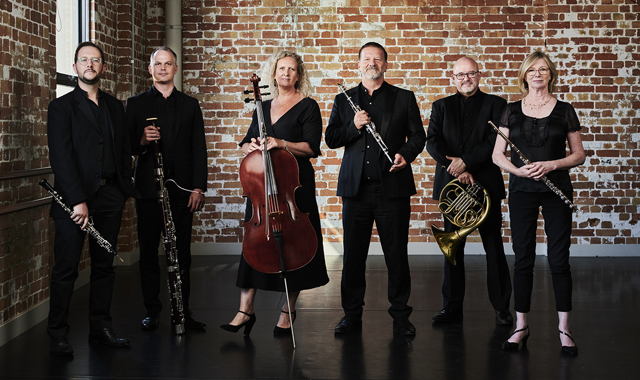 Ensemble Q
Listen to Paul Dean, the co-artistic director of Ensemble Q, as he provides a unique insight into the members of the ensemble and the works and compositions they will be performing.