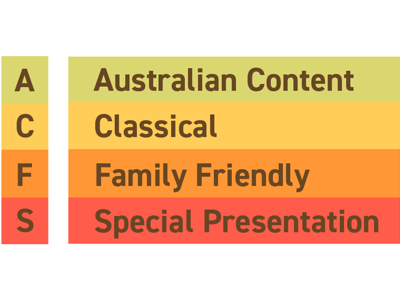 Categories
To assist our presenters in selecting artists from the Regional Touring program in 2022, we have placed the artists into four categories, which can be seen on their tiles on the below.
Book an artist
Each year Musica Viva selects a diverse range of outstanding musicians to feature for touring to regional areas. The artists available for touring in 2022 represent Australia's best musicians and includes dynamic young ensembles as well as established musicians at the peak of their careers. The programs proposed are inspiring and innovative, with great appeal for varied audiences.

Musica Viva offers regional communities music experiences with lasting impact; both through engagement activities such as residencies, workshops or masterclasses, or simply through the experience of a fantastic concert by truly talented artists.
Travel to centres in regional NSW is subsidised through the support of Create NSW. Musica Viva can book the artists, arrange all travel and accommodation, provide posters, flyers and program information.
If you are interested in bringing an ensemble to your town or city, please contact:
Sean Moloney
Manager, Special Projects & Regional Touring
smoloney@musicaviva.com.au