Hywel Sims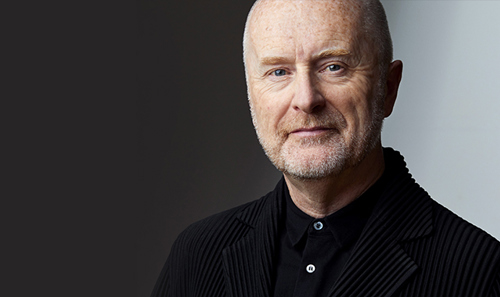 Hywel Sims was appointed CEO of Musica Viva in 2018. Hailing from Wales, he has been leading not-for-profit organisations since 1992. Originally working in healthcare, Hywel led several different AIDS and drug service agencies, working with dedicated teams to provide hospice care, design cutting-edge education, and lobby for funding at all levels of government. In 2004, Hywel moved to the performing arts where he expanded his work in social justice by creating education, advocacy and outreach programs, and building support for arts organisations. Hywel also developed high school music education programs in Los Angeles, creating the Alive Music Project, which is now national in scope.
Hywel's work has included strategic restructuring, fund development, and intercultural counsel across the arts and healthcare sectors. During the first half of 2013, Hywel was responsible for guiding two LA health agencies through a merger process. Necessitated by changes in healthcare and substantial shifts in funding for HIV programs and resources, the agencies under Hywel's guidance were able to ensure that crucial community-based services for people with HIV continued to survive and flourish in the new healthcare system. He has provided expertise in building sustained donor relationships with a number of organisations in both the arts and social services as they assess how to strengthen their major donor programs. Furthermore, as someone who has lived and worked across several countries, Hywel has worked with, and continues to provide pro-bono advice to a number of colleagues regarding the effective transfer of fundraising techniques between different cultures. 
Having led organisations in the UK, US and Australia, Hywel brings a broad international perspective, as well as a deep commitment to music in Australia fostered through his work with Gondwana Choirs and – more recently – Musica Viva Australia.