It's the command a musician holds over their instrument. It's the expertise of a composer who moves us to the core. It's also the centrepiece of Sydney Morning Masters – our series of live concerts designed to showcase excellence.
Sydney Morning Masters is supported by the Wenkart Foundation.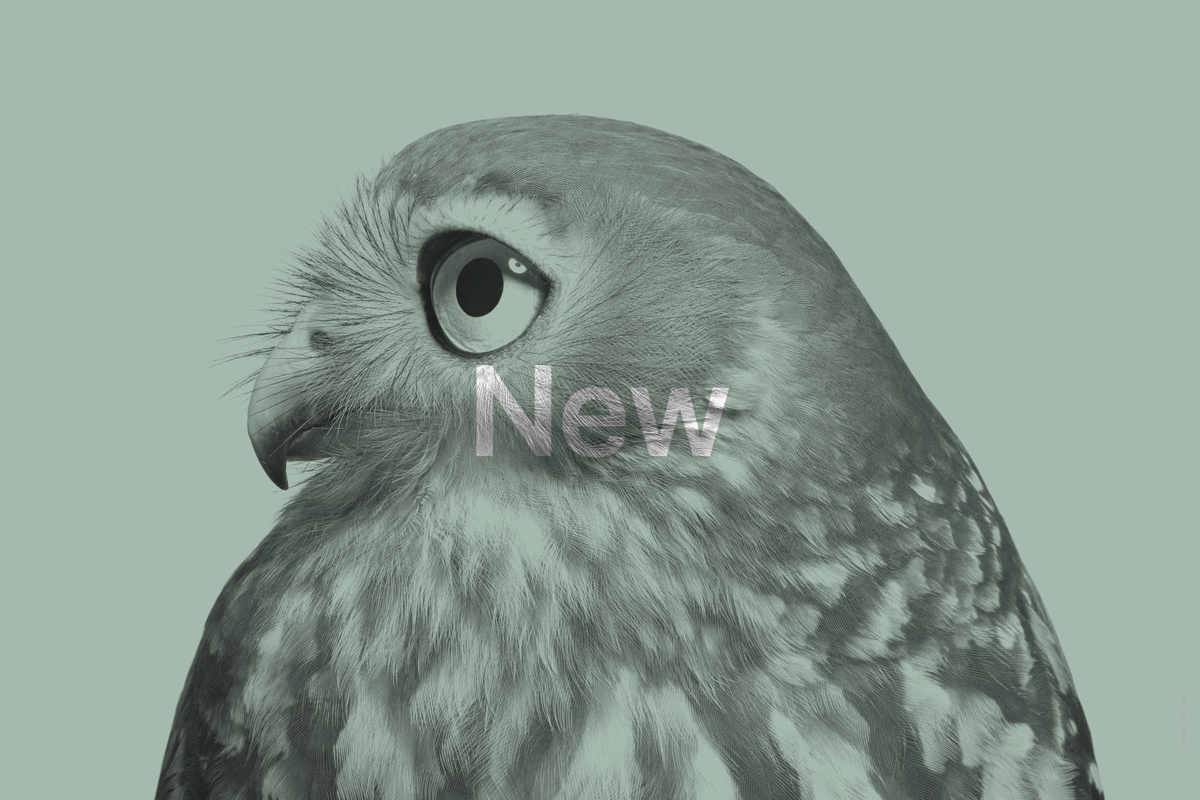 New Subscription
Choose the number of performances you wish to book securely online or view the dates for each performance.