In Conversation with Stephen King
Appearing at Adelaide Town Hall this September, Musica Viva audiences will once again have the pleasure of seeing acclaimed violinist Stephen King in concert. Ahead of what is sure to be a fantastic evening of music making, King discusses the joys of performing with old friends, the ins and outs of the program, and what continues to motivate him as a musician who's enjoyed a long and varied career.
This concert sees you reunited with fellow musicians Helen Ayres and Simon Cobcroft, with whom you played with for Musica Viva in 2020. What is it like to rehearse and perform with them again, this time with Cameron Hill and Konstantin Shamray?
All five of us are friends who have played together many times over the years. Cameron, Simon and Konstantin have all played with me through the ASQ and Helen and I played in ACO and go back as far as AYO together. We have a great understanding and respect for each other's playing and have a fun time creating music together.
Up next - Adelaide Chamber Singers
A fixture of the Adelaide music scene for over 35 years, the Adelaide Chamber Singers are celebrated for their rich, incisive sound and thoughtful programming. This concert features works by beloved composers including Byrd and Monteverdi, while also giving contemporary composers such as Kerensa Briggs, Joshua Adams, and Jake Runestad an important platform. Uniting these composers and their works is an exploration of the meaning of regeneration, all of them grappling with the profound. Immerse yourself in these beautiful new sound worlds and take part in an act of renewal. Book your ticket for the livestream here.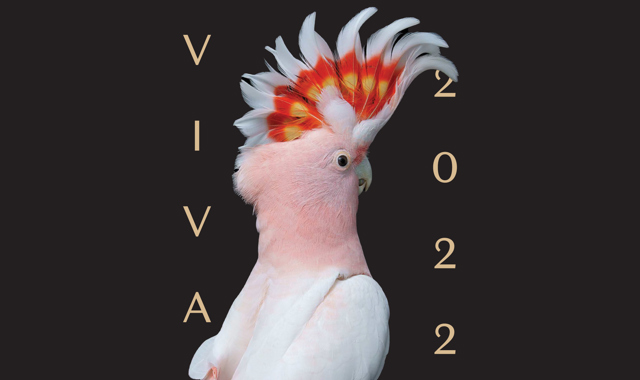 2022 Season Launch
Mark the date in your diaries – our 2022 Season will be launching on Tuesday 12 October, 10am AEDT! Be the first to learn more about our 2022 Season by signing up to receive a brochure (digital or printed) by signing up below.
Sign Up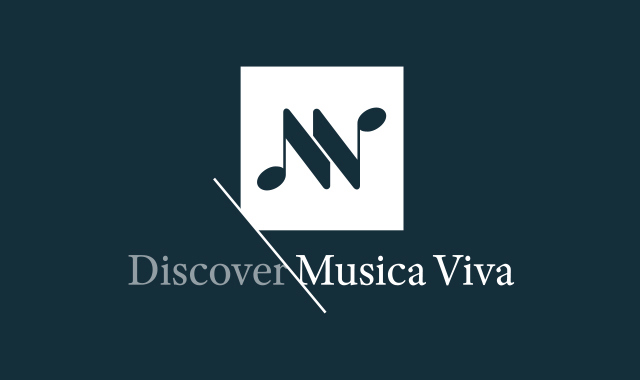 Discover Series
We want everyone to be able to share in the joy of music. Our Discover platform as an inclusive, accessible, and affordable way to be part of our audience. Enjoy a wealth of experiences, from livestreamed concerts to webinar discussions, podcasts, and more.
Discover Series
Join us for a concert in person or online!