Join us in 2024
Embrace the difference. Feel the joy.  
Difference ignites creativity in Musica Viva Australia's 2024 Concert Season. Listen to new voices as Artistic Director Paul Kildea puts outstanding artists, diverse genres and multifaceted music in counterpoint. Read Paul's introduction to the season ahead here.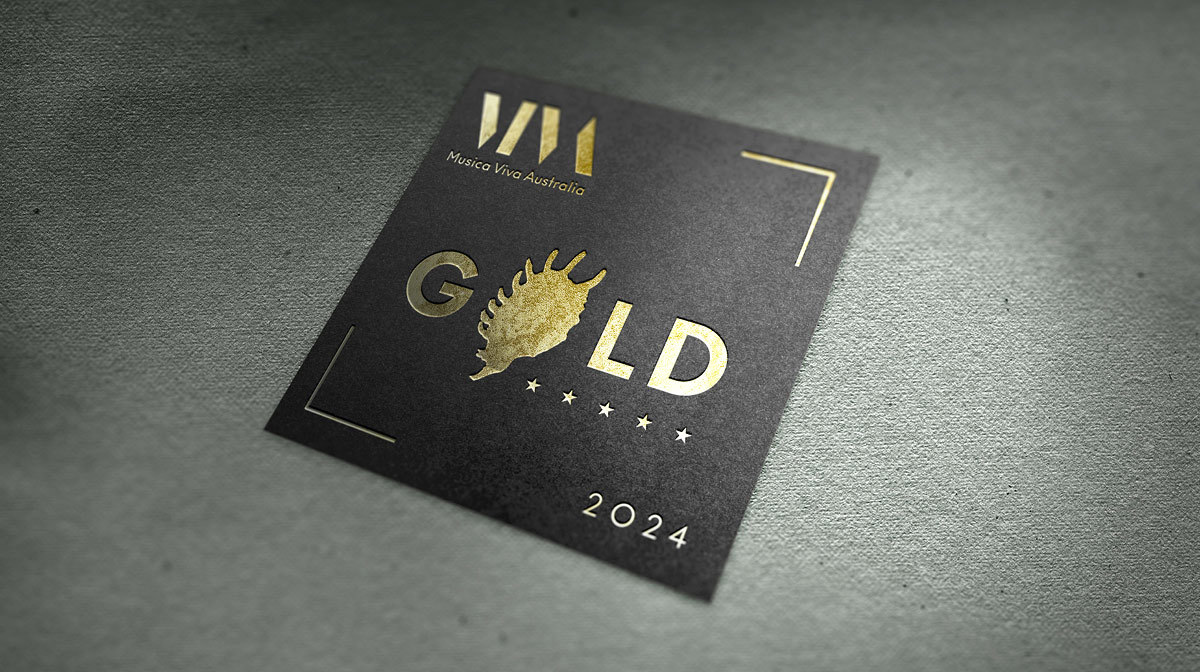 SUBSCRIBE
Our 2024 Season makes the bold offer of creative innovation alongside tradition. We're confident our range of work across the year will delight, inspire and enthrall. This is your chance to design your own Musica Viva Australia experience.
Viva Edge - Melbourne
Musica Viva Australia at The Edge is Melbourne's secret music treat, an always surprising, always lively series of three morning concerts, and a perfect prelude to lunch at Melbourne's vibrant Fed Square.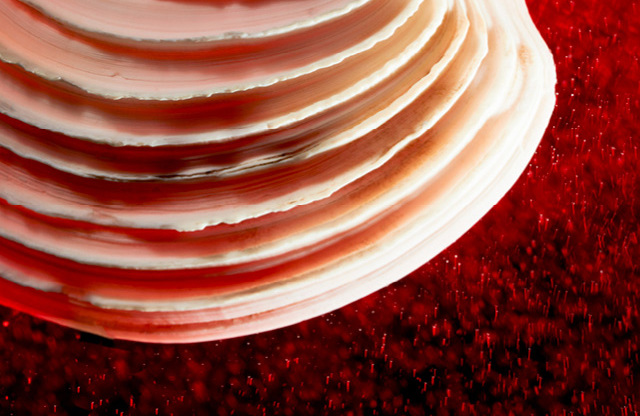 Sydney Morning Masters
Sydney Morning Masters is our concert series dedicated to connoisseurs — of music, of course, but also of good coffee and great company. Come away from the crowds and into the beautiful setting of the Concourse to enjoy complimentary morning tea followed by an hour of music and lively conversation with some of Sydney's finest artists.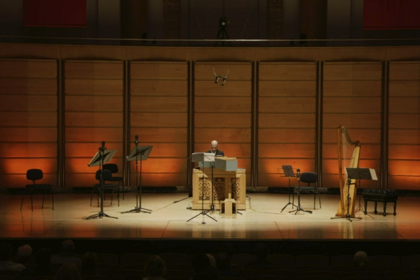 Regional Touring
2023 & 2024 Tours and Featured Artists
Musica Viva Australia partners with performing arts centres, volunteer music societies and conservatoria to deliver a diverse range of outstanding musicians to feature for touring to regional areas. 
Explore 2023 & 2024 Tours & Artists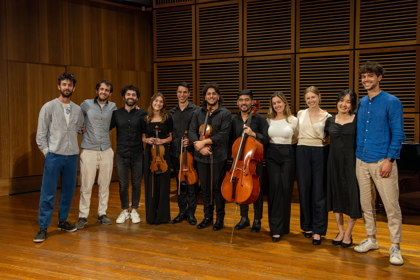 Masterclasses
Join us and watch a Masterclass
Musica Viva Australia Masterclasses invite audiences to go 'behind the scenes' and discover the unique ways internationally-acclaimed musicians interpret and perform music by the world's greatest composers.
Learn More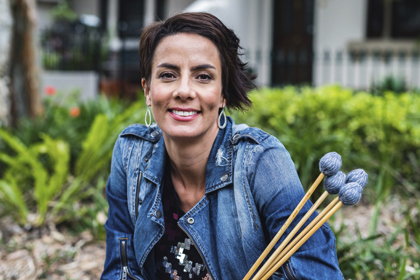 Chamber of Musical Curiosities
Listen to the podcast
Hosted by Artistic Director Paul Kildea, the Chamber of Musical Curiosities is a podcast exploring the world of music in and around Musica Viva Australia. Guests reflect upon creativity, their careers, and their passion for chamber music. 
Listen Here