Great partnerships are derived from shared values and synergies, and the philanthropic trusts, foundations and corporate partnerships that support Musica Viva are no exception. We seek to work with likeminded organisations to engage audiences, push boundaries, and expand geographic reach.
Musica Viva is proud to work with a range of diverse organisations across Australia to deliver its many programs. The commitment and support of these organisations is truly changing lives by building a culture and genuine love of music, and by understanding its intrinsic role in all our lives.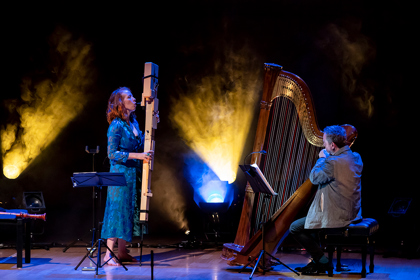 Concert Partners
Every concert season tells a story. Ours in 2022 is simple, though bold: it is a tale of creativity during adversity; of partnerships that span the country and the world; of resilience, communal experience, and the sheer, astonishing joy of live performance. Never has art seemed more necessary, beauty more desirable. 
Our Concert Partners support us at every step of this journey and an integral part of bringing art and joy to our audiences.
View Concert Partners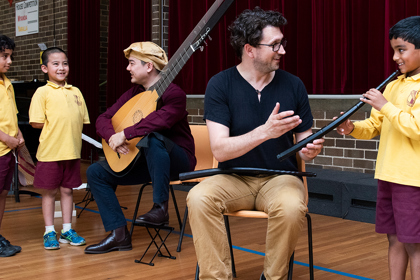 Education Partners
Musica Viva In Schools is proud to present a range of culturally and musically diverse ensembles with some of Australia's best musicians. Our partners provide vital support that enable us to reach students and teachers across Australia irrespective of their location or situation.
View Education Partners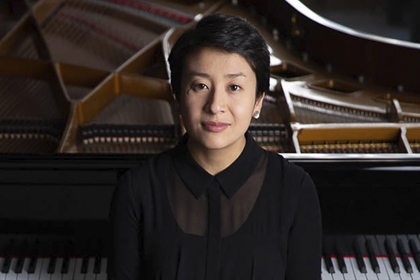 Emerging Artist Partners
Supporting and nurturing the development of talented artists is crucial to Musica Viva Australia's work. Our supporters recognise Musica Viva Australia's role in the cultural ecology of Australia, and the importance of providing opportunities for the next generation of Australian artists.
View Emerging Artist Partners