Get to know: Adventures in Antarctica
Esteemed, classically trained harpists, Alice Giles and Liena Lacey guide students through the frozen wonder of Antarctica with sounds of the harp, seals, penguins, water, wind and ice in their engaging Musica Viva In Schools performance. We caught up with the creator of this concert experience, Alice Giles to learn more about the musicians outside of Musica Viva In Schools, how they adapted to online performances during the 2020 COVID-19 lockdown, and much more.
Tell us about your performance. What can teachers and students expect, and what is your favourite part of the show?
This is a show about experiencing adventure through music. It reflects the Antarctic experience with a wide variety of emotions such as joy, excitement and the experience of beauty, as well as physical experiences such as wind, cold, and exhilaration, all through a variety of music and visuals. We bring the students on the expedition and invite their participation in finding musical sounds that express their feelings. My favourite part is when everyone joins in with A'Roving - fingers crossed this will be OK to do this term!
Read the full article here and watch the video!
Ensembles
Musica Viva In Schools is proud to present 16 culturally and musically diverse ensembles with some of Australia's best musicians.
Explore the Ensembles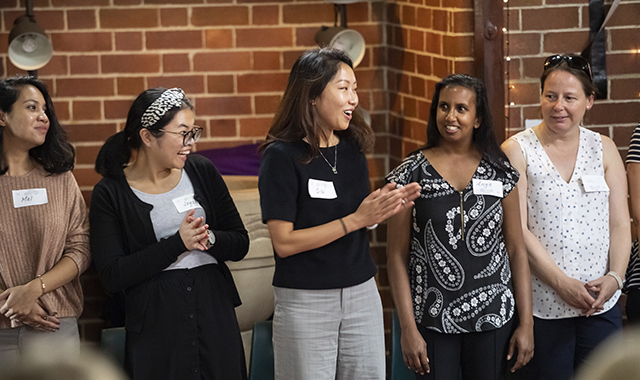 Professional Development
Get the most out of your program with accredited professional development, specifically curated to bring you closer to the music and help you to create meaningful experiences for your students.
Learn More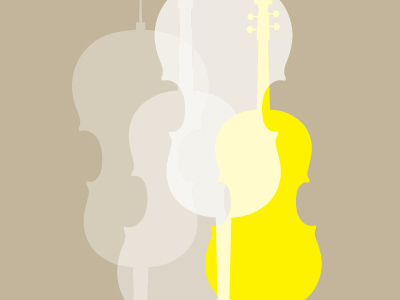 Discover the 2022 Program!
Here's all the information about 2022
Musica Viva In Schools is an all-inclusive package that provides a year-round engaging music program for teachers and students. 
2022 Season
Book Online
Interactive live performances at your school
In addition to our live in school performances, we are delighted to offer live online performances.
Booking Online
Online Resource Platform
Start using your resources today
If you have already booked a Musica Viva In Schools program, login to our online platform to access a range of interactive content and resources.
Login here