Melbourne International Chamber Music Competition
Melbourne International Chamber Music Competition 2022
Important Information


The MICMC team are currently in discussions regarding the impact of current international travel restrictions on the competition and its competitors in 2022. We will post an update on our website as soon as we can.

In the meantime, should you have any concerns or questions please do contact our MICMC team micmc@musicaviva.com.au  
---
Musica Viva Australia is pleased to announce the return of the Melbourne International Chamber Music Competition (MICMC). Established in 1991 and held every four years, the prestigious competition is the perfect launching pad for chamber music ensembles. With a prize pool of over $150,000, and a Grand Prize worth $30,000, MICMC is open to string quartets and piano trios of all nationalities under the age of 35. Find out more about out prize pool here.
Produced by Musica Viva Australia, MICMC seeks to identify and cultivate the next generation of chamber music ensembles. The competition welcomes applicants who embody chamber music's ability to engage both mind and heart with performances that delight, inspire and challenge. MICMC ensembles ensure a vibrant future for chamber music, demonstrating and redefining the inimitable relationship between players, audiences, and composers for the 21st century.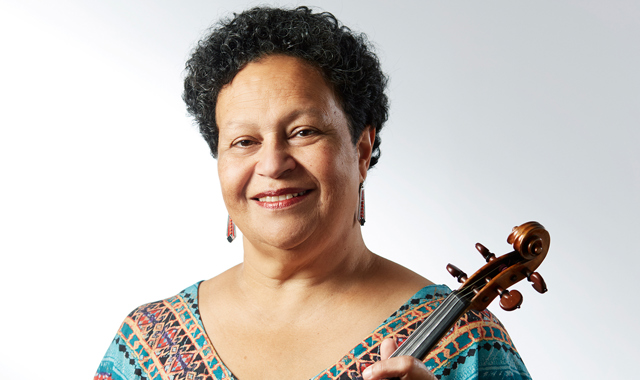 Artistic Director
Learn more about Musica Viva's Artistic Director of Competitions, Wilma Smith.
Artistic Director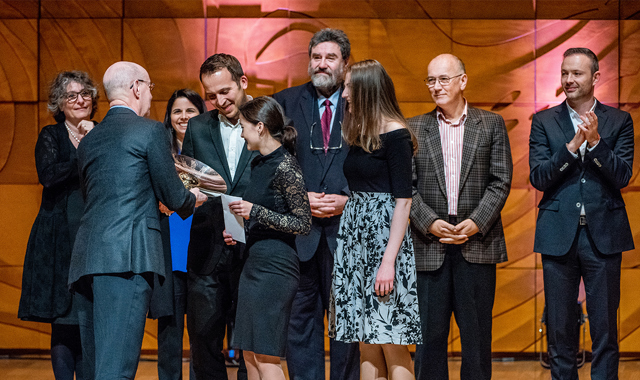 Jury
Learn more about the preliminary and live round jurors for the 2022 competition.
Jury
Partners
Presenting an event of the size and scale of MICMC is only possible with the support of partners. Musica Viva produce the event with strategic support from the Australian National Academy of Music and the Melbourne Recital Centre.
The Competition is the recipient of a major grant from Creative Victoria and receives additional support from the Robert Salzer Foundation, Marjorie Nicholas OAM, the Morawetz Family and the late Tom Bruce AM & Beth Brown.