Musica Viva Australia adheres to the Live Performance Australia (LPA) Code of Practice for the Ticketing of Live Entertainment in Australia. The Eighth Edition of the LPA Ticketing Code of Practice: Consumer Code can be found here.
How to book
Avoid booking fees and buy tickets directly from the Musica Viva Australia Box Office, either online or by phone on 1800 688 482 (M-F, 9am-5pm AEDT).
Bookings made through the venues or ticketing agencies may incur extra charges.
Ticket exchanges
All subscribers can exchange their tickets for an upcoming concert to another date at no cost.
To exchange your tickets, please contact Box Office on 1800 688 482
Gift Vouchers
Give the gift of music with our gift vouchers! Redeemable for any of our concerts, gift vouchers can be purchased at musicaviva.com.au/gifts or through the Box Office on 1800 688 482 (Monday–Friday, 9am–5pm
AEDT).
Concession Discounts
Full-time students, means-tested Australian pensioners (Aged, Disability, Veterans' Affairs and Supporting Parent) and Health Care Card holders are eligible to receive Musica Viva Australia's Concession prices. Seniors Card holders are not eligible. To claim a concession, please provide proof of eligibility when purchasing your subscription.
Venues
Learn more about our regular concert venues and their accessibility options here. 
Livestreamed Concerts
You can read our frequently asked questions about livestreamed concerts here.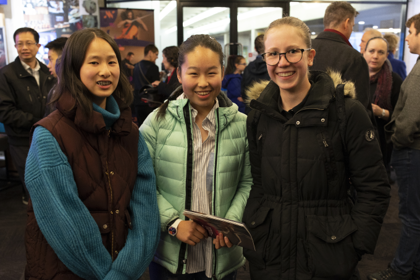 Student Rush Tickets & School Bookings
ACCESS TICKETS TO TOURS AND LIVESTREAMED CONCERTS
Are you a full-time student? Take a break from studying and treat yourself to a night of world-class chamber music with our Student Rush Tickets. Includes information about group bookings for schools. 
Learn More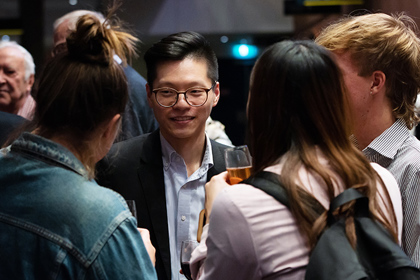 Under 40s Tickets
Subscriptions & single tickets available
Anyone under the age of 40 is entitled to huge discounts on tickets to concerts throughout the year!
Learn More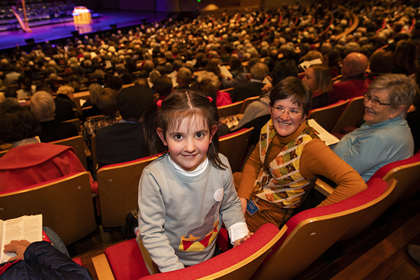 Group & Family Tickets
A wonderful world of musical discovery awaits!
Introduce your family to classical music with affordable passes, available to selected Musica Viva Australia Concerts throughout the year.
Family Tickets
Information for Cancelled Concerts
If you have tickets to a cancelled Musica Viva Australia concert, please contact Musica Viva Australia Box Office to arrange one of the following:
Receive a full refund
Exchange your tickets to another concert later this year
Receive a credit to use for a future concert (valid for 2 years)
You may also consider donating the value of your ticket to Musica Viva Australia and receive a tax receipt.
Musica Viva Australia is a registered charity and all donations over $2 are tax deductable.
CONTACT US
Feel free to contact our friendly Box Office team at boxoffice@musicaviva.com.au or on 1800 688 482 if you require assistance.
We'll respond as soon as we can between 9am-5pm AEST, Monday to Friday.