Support Australian Music
As one of the world's leading presenters of chamber music and Australia's oldest professional not-for-profit performing arts company, we rely on the generosity of our supporters to bring our audiences the performances, education programs, new works and tours for which we are renowned.
There are so many ways to support our work, whether it's through donating to a specific program, helping us bring new works to the stage, or trusting us with your legacy. If you're in a position to support us, we'd love to hear from you.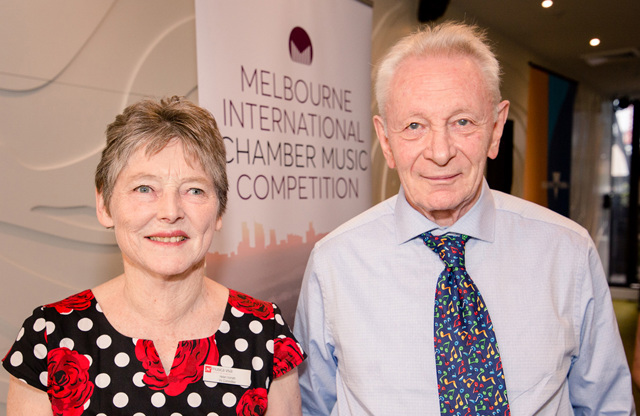 Why I Support Musica Viva
A Musica Viva subscriber of nearly 50 years, Committee Member, volunteer, fundraiser, and now Custodian – Helen Vorrath shared her thoughts on what Musica Viva means to her.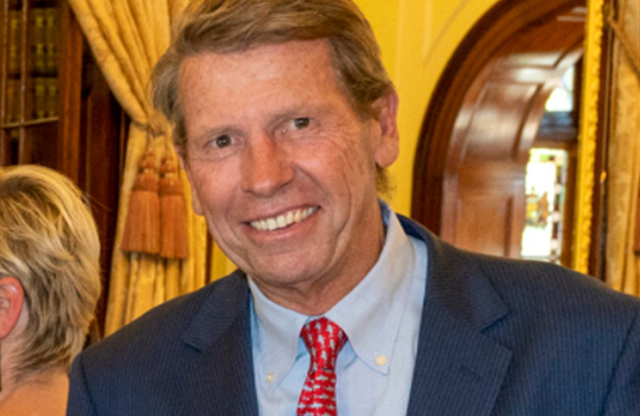 Bringing music to disadvantaged schools
Geoff Day is a proud South Australian with a passion for creating positive change through mentoring, music, leadership, and positive education programs in disadvantaged schools.