Subscribe to the 2022 Season
Every concert season tells a story
Ours in 2022 is simple, though bold: it is a tale of creativity during adversity; of partnerships that span the country and the world; of resilience, communal experience, and the sheer, astonishing joy of live performance. Never has art seemed more necessary, beauty more desirable.
Choose & Minipacks
Can't attend all of the concerts? You can access the performances you care about the most with our Choose and Minipack subscriptions. Take your pick from 3 to 5 performances depending on your city and tailor your perfect 2022 Season, while making big savings on single ticket prices and accessing a range of subscriber benefits.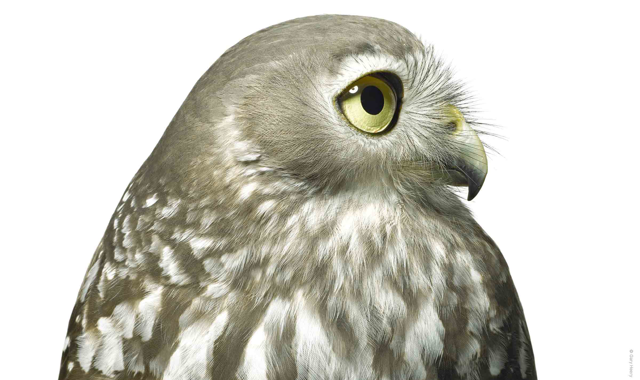 Sydney Morning Masters
Choose between 3 and 5 concerts in our Sydney Morning Masters series and save on tickets! Plan out your year of sublime morning concerts and access a range of other benefits.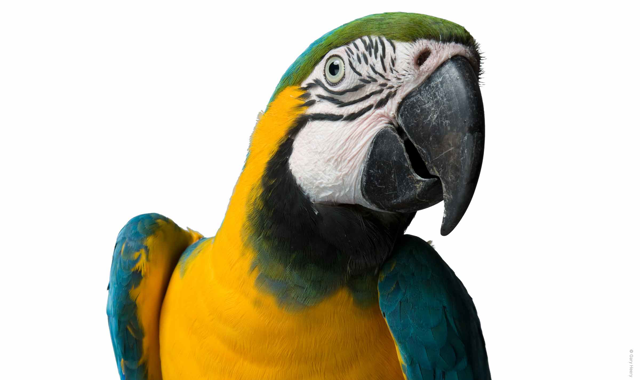 Viva Edge - Melbourne
Enjoy a year of exquisite music with our new lunchtime concert series at The Edge in Fed Square. Choose between 3 & 5 concerts, save on ticket prices and access our subscriber benefits.
---
Join us - and Become a Subscriber
Explore the extraordinary as a Musica Viva Australia Subscriber for the best experience possible. As a member of Musica Viva Australia's audience, you'll get the best seats at the best prices, free tickets to a selected concert, and real flexibility if your plans change. You'll also be joining an engaged arts community of music lovers.  
As a subscriber, you'll enjoy:
The Best Seats in the House
Subscribers secure the best seats possible for each performance, with Gold Subscribers keeping the same seats each year.
Priority Booking
Subscribers receive a priority booking period (from Tuesday 12 October) before single tickets go on sale on Tuesday 11 January 2022, ensuring the best possible tickets available.
Free Ticket Exchange
We understand – particularly in disrupted times – that sometimes plans change. Subscribers have access to unlimited free ticket exchanges if they can no longer make a performance. Ticket exchanges are available from Tuesday 11 January 2022 and can be made up until 48 hours before the concert.
Save on a Season
As a subscriber, you can save up to 18% on tickets over a season, if bought as a package. 
Buy Now, Pay Later
Make the most of our flexible payment plan. Subscribe now for just 33% up-front, and split your payment into 3 easy instalments. Only available when subscribing with a credit or debit card.
Additional Savings
Share your concert experience with your friends and family with a 10% discount on each additional ticket you purchase. Subscribers also have access to discounts on digital subscriptions.
Exclusive Partner Offers
Enjoy a range of offers and discounts from other cultural institutions.
Bring a Friend for Free
Gold Subscribers can invite a companion to join them at the Van Diemen's Band concert for free, subject to availability.
Important Subscription Information
The safety of our audience, staff and artists means everything to us and we closely follow the latest Government COVID-19 health guidelines to ensure you can confidently enjoy an outstanding concert experience from Musica Viva Australia.
As our concert halls continue to open up again to live music, we have continued to make things as flexible and accessible as possible, to minimise disruptions.
We will be implementing additional safety measures in our concert halls. Read about our venue safety measures here.

Flexible Season
Musica Viva Australia's 2022 season has been designed flexibly to ensure we continue to bring you artists of the highest artistic standards, whilst ensuring audiences, musicians and staff operate within health guidelines safely. If we're unable to bring you the artists promoted, we'll offer artists of a comparable high calibre as well as online alternatives.
Subscribers can access flexible exchanges on concert tickets, available up to 48 hours before a concert.
Musica Viva Australia reserves the right to alter repertoire and artists if required.