Making Australia a more musical place
At Musica Viva Australia, we're proud to be one of the world's leading presenters of chamber music. Passionate about creating a vibrant musical future for Australia's artists and audiences, we feel fortunate to nurture both established and emerging talent from around the country. We're also committed to learning from our First Nations friends and colleagues how to most effectively include in our work the many peoples and languages that, together, comprise the oldest living culture in the world.
When we were founded in 1945, we existed as a single Sydney-based ensemble. Since then, we've grown to become a national organisation and a major force in Australian musical life, delivering concerts with the highest artistic standards, education, and artist development initiatives across the country.
Musica Viva Australia is committed to the future of classical music, and to being at the forefront of its evolution. Our dedication to the commissioning and programming of new Australian works is key to our vision, and through eclectic and thoughtful programming, we endeavour to lead the industry in presenting concerts that challenge and thrill all audiences.
Passionate about creating community through music, we are committed to bringing unforgettable shared experiences from extraordinary local and international musicians to our audiences in capital cities, regional centres, and remote communities.
As one of the leading providers of music education in Australia, Musica Viva has been proudly bringing music to schools for more than 40 years, helping shape the lives of generations of Australian children and reaching close to 300,000 students annually. Dynamic performances by culturally-diverse ensembles are complemented by comprehensive lesson plans, interactive content, and professional development for teachers, building the capacity of schools to inspire, teach, and instil a love of music. 
We are committed to identifying and developing new talent, whether it be secondary students, emerging artists, individuals from underrepresented groups, or ensembles on the brink of wide international recognition. Competitions, masterclasses, and professional development programs are just some of the ways we foster the careers of many of Australia's finest musicians.
Now in our eighth decade, join us as we continue to exhilarate, inspire, and delight.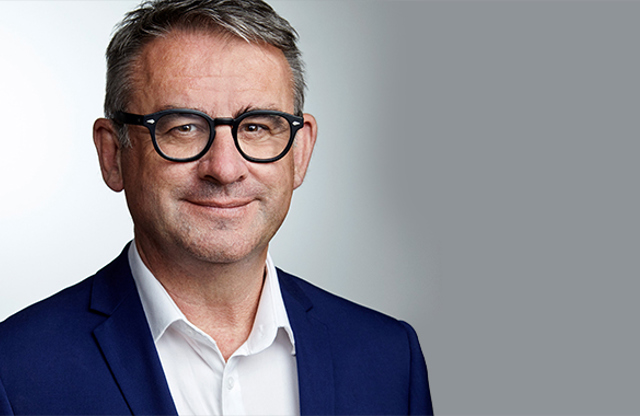 Artistic Director
Born and raised in Canberra, Paul Kildea holds an honours degree in piano performance and a master's degree in musicology from The University of Melbourne.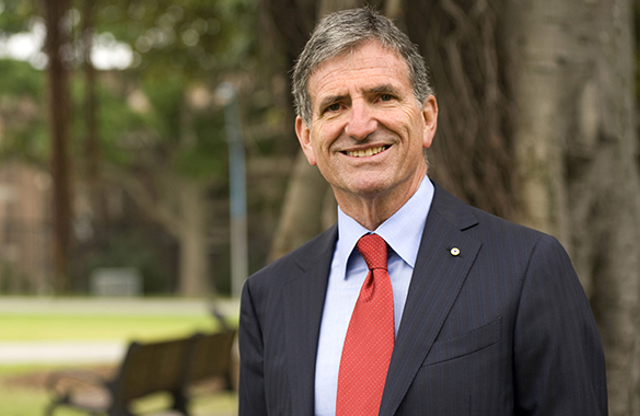 Patron & Board
The position of Patron is the highest non-governing position within Musica Viva, and recognises significant and sustained commitment and service to MVA.
Musica Viva Australia - Our Vision
Our Vision  
A music-rich future for all Australians.  
Our Purpose
To connect all Australians to something bigger than themselves: to powerful music which awakens the spirit.  
Our Mission 
With chamber music at our artistic core, Musica Viva Australia creates memorable musical experiences for audiences at every stage of life and for musicians at every stage of development through Concerts, Education programs and Emerging Artist programs.  
Reconciliation Action Plan
Colours of Home, Mount Gambier Residency
Watch Musica Viva In Schools artists, Celia Craig and Caspar Hawksley reflect on their rewarding in-school residency, an opportunity made possible by the Restart Investment to Sustain and Expand (RISE) Fund — an Australian Government Initiative.


"We gained so much from going to Mount Gambier. So many kids responding to the music and a couple who were seeing colours themselves. It was so rewarding."
Annual Reports
Each year Musica Viva presents to our stakeholders a report on financial and programmatic results and impacts.