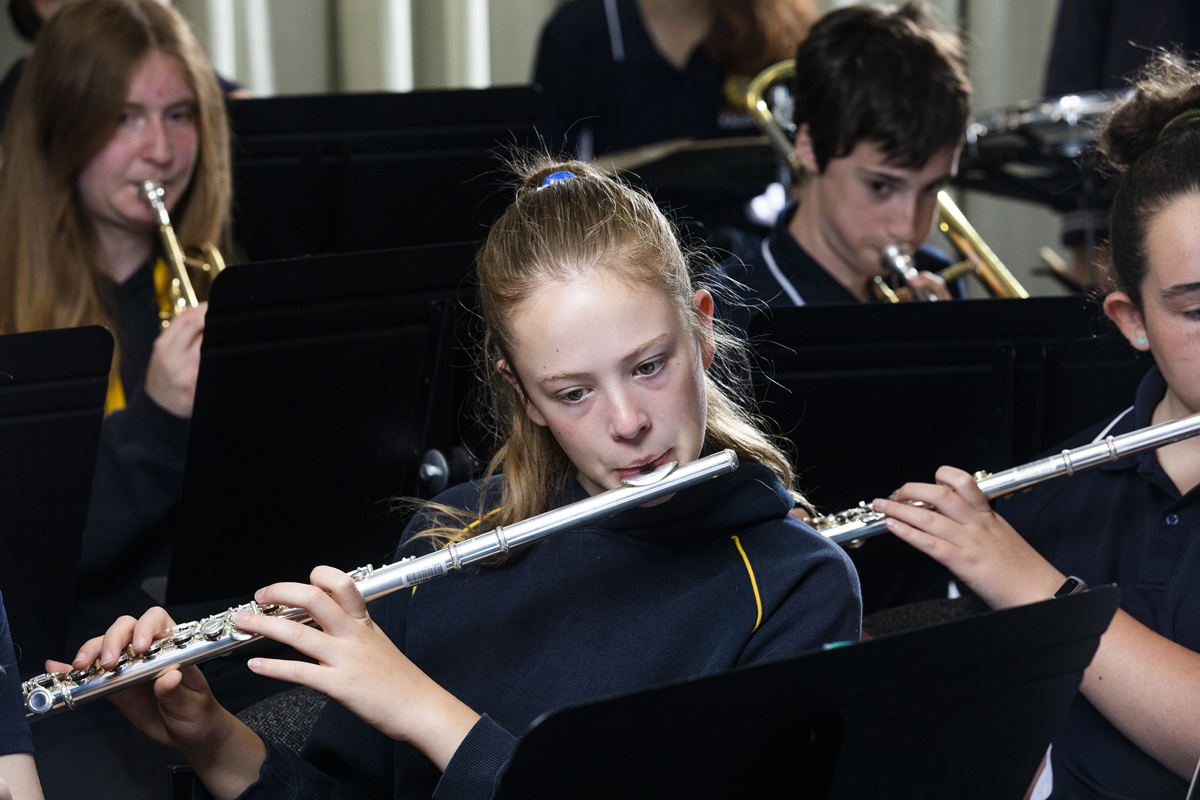 Strike A Chord Novice Section
Strike A Chord gives students the opportunity to explore their potential and discover the joy of making music with friends, whatever their level of ability.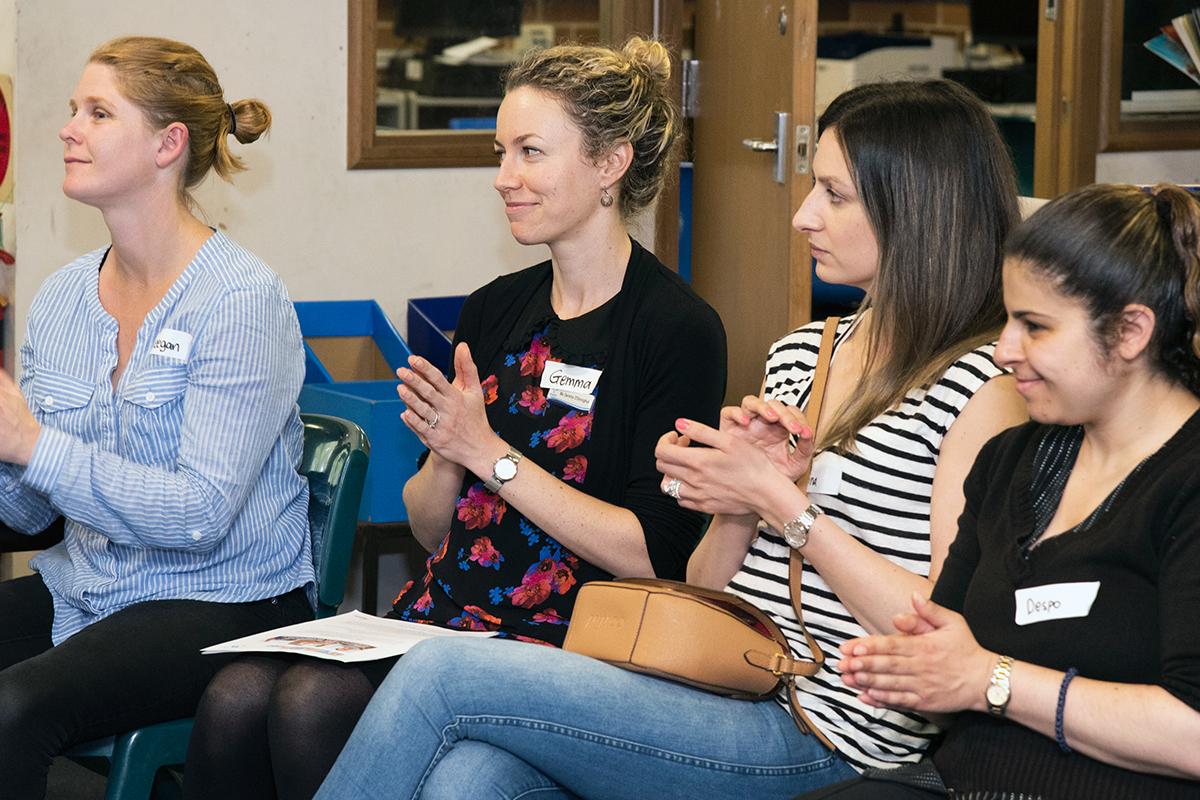 Professional Development
Musica Viva In Schools is proud to present a range of workshops and professional development opportunities to support music teaching in Australian schools.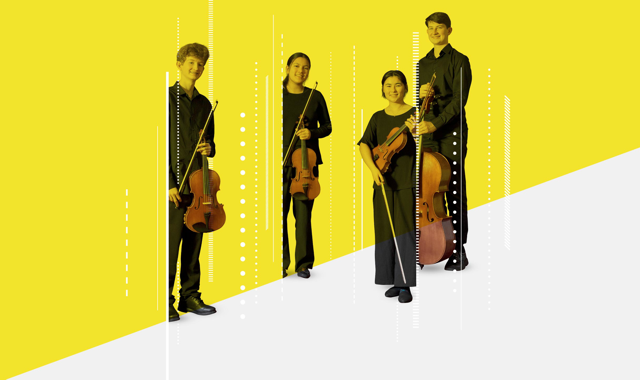 Strike A Chord 2022
We are thrilled to announce the return of Strike A Chord in 2022. Find out how to get a group together and enter online. Entries close on Thursday 2 June.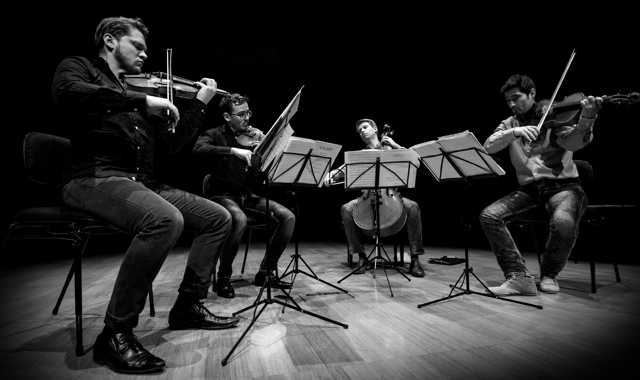 MICMC 2023
The iconic Melbourne International Chamber Music Competition will return in 2023. The competition is open to string quartets and piano trios worldwide.
News and Stories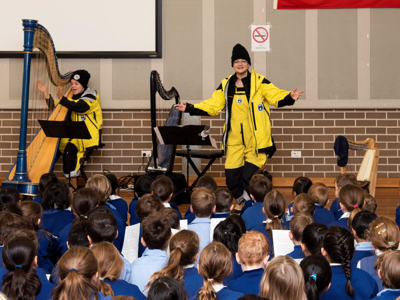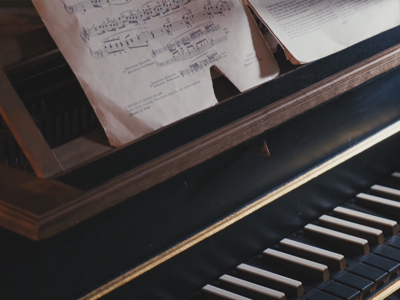 Follow us and see the latest in chamber music concerts, emerging artists, Musica Viva in Schools ensembles and exclusive behind the scenes moments.
Follow us on Instagram