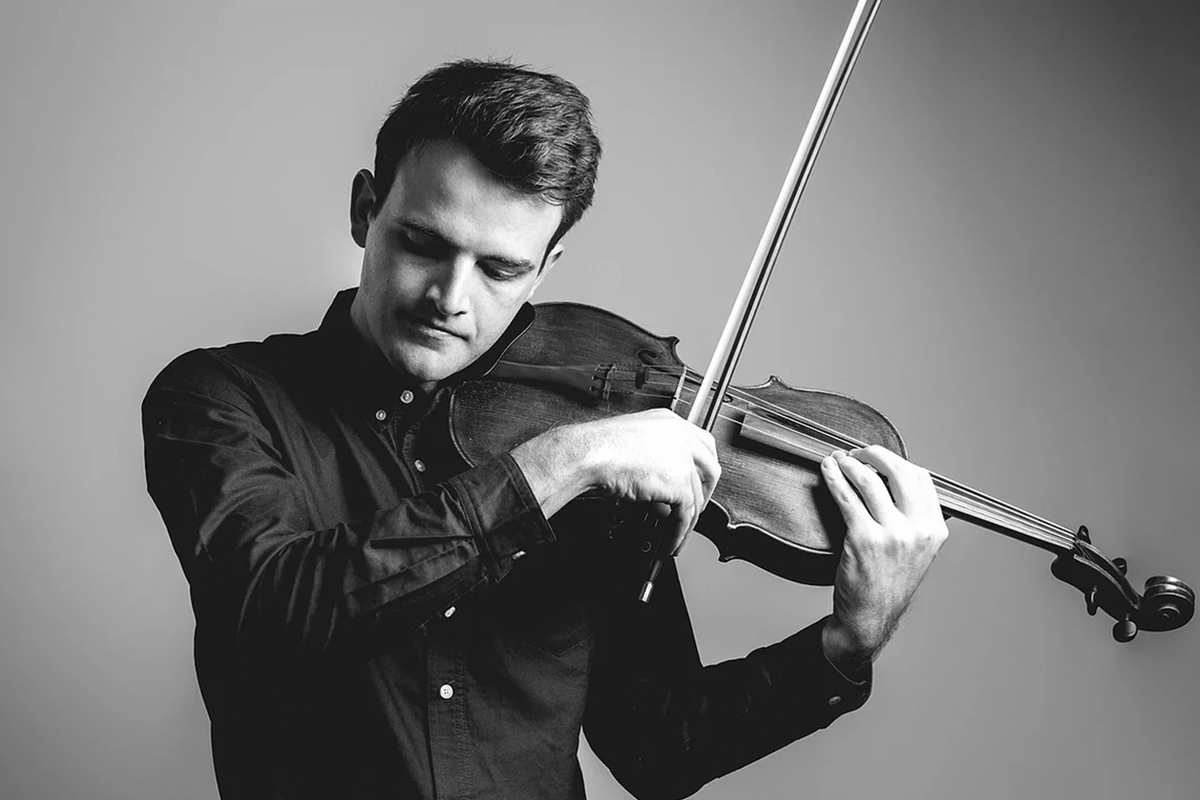 Meet our new FutureMaker
We are excited to announce that composer and violist Matt Laing will be joining the incoming 2021 - 2023 intake of the acclaimed leadership initiative, FutureMakers.
Get to know: Colours of Home
Colours of Home invites students into the vibrant world of oboist Celia Craig, who experiences Chromesthesia - where sound evokes an involuntary experience of colour.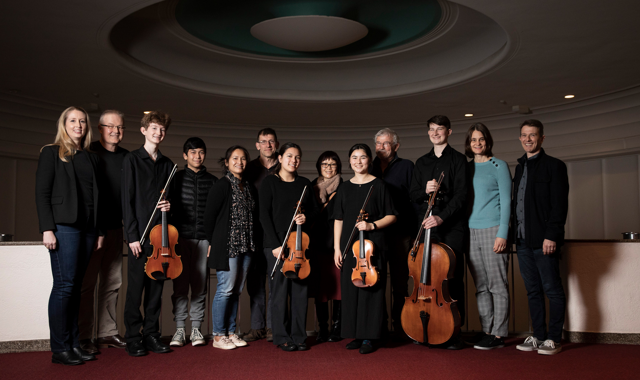 Strike A Chord Gallery
On Sunday, 15 August, our second Strike A Chord Grand Final took place. Over the course of four hours, twelve brilliant secondary school ensembles from right around Australia were broadcast as they competed for the top prize.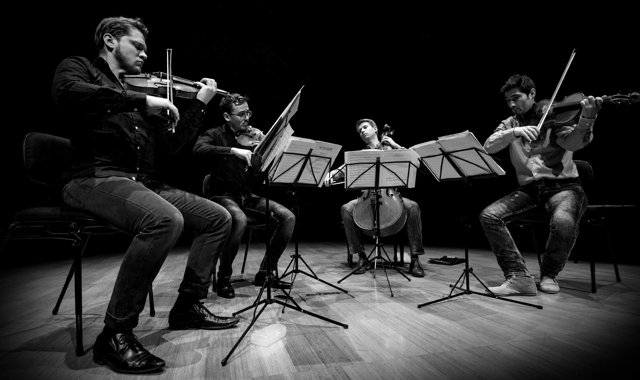 MICMC Update
We have made the difficult decision to postpone MICMC in 2022. The team are working on various alternate plans confirming new possibilities with our funders, venue, and supporters. We will update you as soon as we are able.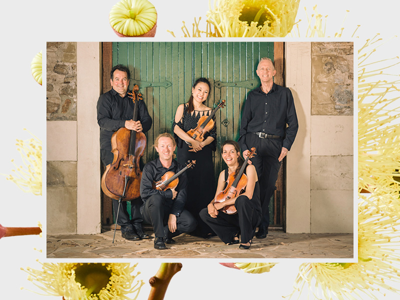 News and Stories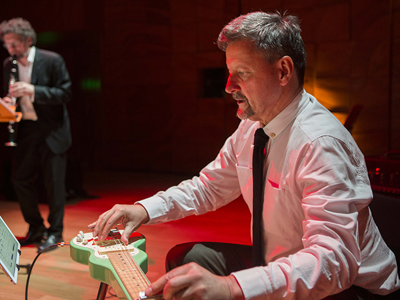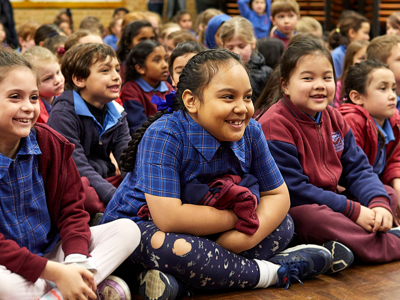 Follow us and see the latest in chamber music concerts, emerging artists, Musica Viva in Schools ensembles and exclusive behind the scenes moments.
Follow us on Instagram