Join the team!
Join us! We're always striving to create a culturally vibrant Australia where people of all ages, backgrounds, and communities have access to brilliant music.
At the heart of this mission is our people – our wonderful staff members and volunteers. If you have a passion for the arts and classical music, take a look at our positions below.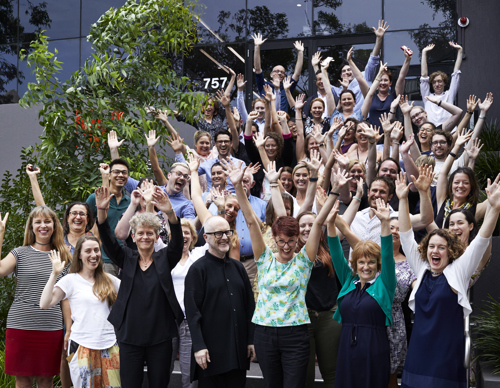 Volunteer Positions - Get in touch!
Our volunteers have played an integral role with Musica Viva Australia since its founding in 1945, when European refugees volunteered their time to see their cultural roots flourish in their new country. Today, our volunteers donate their time to roles on committees, administration, and providing specialty services, and we're hugely grateful for their contributions.
If you've got skills and time to share with us, we'd love to hear from you. Please apply here.