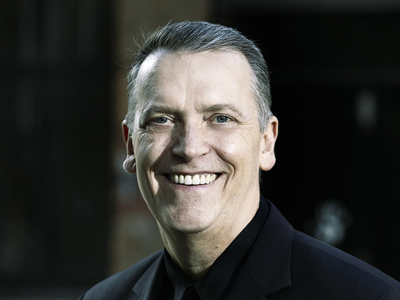 Carl Vine AO
Photo Credit: Keith Saunders
Carl Vine AO is one of Australia's best-known and most often performed composers, with a catalogue now including eight symphonies, twelve concertos, music for film, television, dance and theatre, electronic music and numerous chamber works. Although primarily a composer of modern 'classical' music, he has undertaken tasks as diverse as arranging the Australian National Anthem and writing music for the Closing Ceremony of the Olympic Games (Atlanta, 1996).  
Born in Perth, he studied piano with Stephen Dornan and composition with John Exton at the University of Western Australia. Moving to Sydney in 1975, he worked as a freelance pianist and composer with a wide range of ensembles, theatre and dance companies over the following decades.  
From 2000 until 2019 Carl was Artistic Director of Musica Viva Australia. His recent compositions include Piano Sonata No 4, The Enchanted Loom (Symphony No. 8) for the Melbourne Symphony Orchestra, Implacable Gifts, a concerto for two pianos for the West Australian and Tasmanian symphony orchestras, and Five Hallucinations, a trombone concerto for the Chicago and Sydney symphony orchestras.  
Carl's new work for guitar and string quartet, commissioned for Musica Viva Australia by Kathryn Bennett, will be will be premiered by Karin Schaupp and Flinders Quartet on their national tour.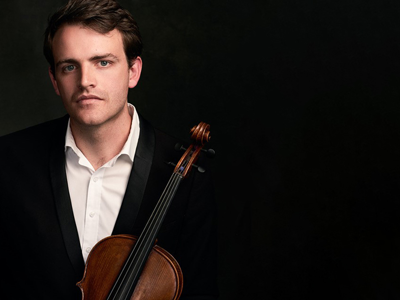 Matt Laing
Matt Laing has been writing music since he started university, sketching ideas whilst training to be a viola player, and completing a Bachelor of Music/Bachelor of Commerce at the University of Melbourne. Following successful participation in the Flinders Quartet's 2017 composer workshop, his first big commission, Out of Hibernation, was premiered by the Quartet in 2019, leading to an Ian Potter Cultural Trust grant to work on the quartet with mentoring from Brett Dean in London and Berlin.  
Having participated in the Melbourne Symphony Orchestra's 2020 Young Composer program, he was subsequently selected as the Orchestra's Young Composer in Residence for 2021. Matt is a recipient of a 2021 Prelude Residency through the Peggy Glanville-Hicks Composer House Trust, and is a Musica Viva Australia FutureMaker for 2021–3.  
Matt's first work, Portrait of Blood, premiered overseas, performed in London on a tour by Affinity Quartet and Lotte Betts-Dean in February 2020.  
Matt's new work, commissioned for Musica Viva Australia by Graham Lovelock and Steve Singer, will be will be premiered by Z.E.N. Trio on its national tour.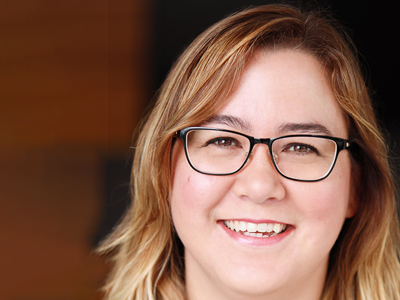 Jessica Wells
Jessica Wells is a versatile composer, orchestrator and arranger for concerts, films, theatre and album recordings.  
Since obtaining her Master of Music in Composition (Sydney Conservatorium) and Master of Arts in Screen Composition (AFTRS), her career has gone from strength to strength. Her business of fifteen years, Jigsaw Music, provides music preparation services for clients all over the country and overseas.  
Jessica has orchestrated over seventy films, and wrote the theme music for ABC TV's Q&A program – which makes her kids think she's famous.  
She was a 2017 Finalist in the APRA Art Music Awards, in the category of Instrumental Work of the Year for her piece Moon Fire for the National Carillon and electronic track.  
From 2017–2020 she was the Musical Director of the APRA Screen Music Awards, and she is the current Vice President of the Music Arrangers' Guild of Australia.  
Jessica's new arrangement of the Weill Violin Concerto will be premiered by Signum Saxophone Quartet and Kristian Winther on their national tour. This arrangement was commissioned for Musica Viva Australia under the auspices of the Hildegard Project.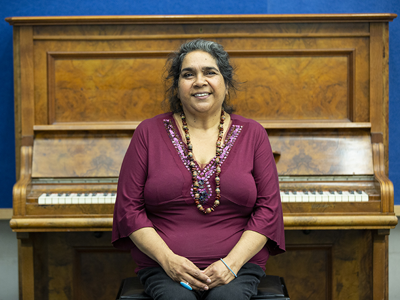 Brenda Gifford
Brenda Gifford is a First Nations, Yuin woman from the Wreck Bay area. Her country, community and culture are the basis of her arts practice. She is a contemporary classical composer and creates music for ensembles, orchestras, choirs, dance and theatre performances, festivals and concerts.  
She works collaboratively and is a classically trained saxophonist and pianist. Her music has been performed at venues such as the Sydney Opera House and internationally, and is available through ABC Classic. She is currently studying a Masters in Composition in the Women in Composition program at the Sydney Conservatorium of Music.  
Brenda's new work will be premiered by Vocal Detour during its 2022 Sydney Morning Masters concert.