2022 Gold Subscription
A Gold Subscription is the best way to ensure you access the best seats at the best prices. Gold Subscribers also receive a range of exclusive benefits, including discounts on additional tickets, a Gold subscriber complimentary ticket to Van Diemen's Band, and a range of other benefits from our arts partners.

Subscribe online and don't miss a moment of the finest chamber music in 2022 as a valued Gold Subscriber!
For assistance in renewing your subscription, or for selecting the best subscription package to suit you, please call Box Office on 1800 688 482 (toll free) between 9am and 5pm, Monday to Friday (AEDT).
Note for iPhone users: when choosing your subscription package type, please allow pop-ups on your phone to access the purchase path.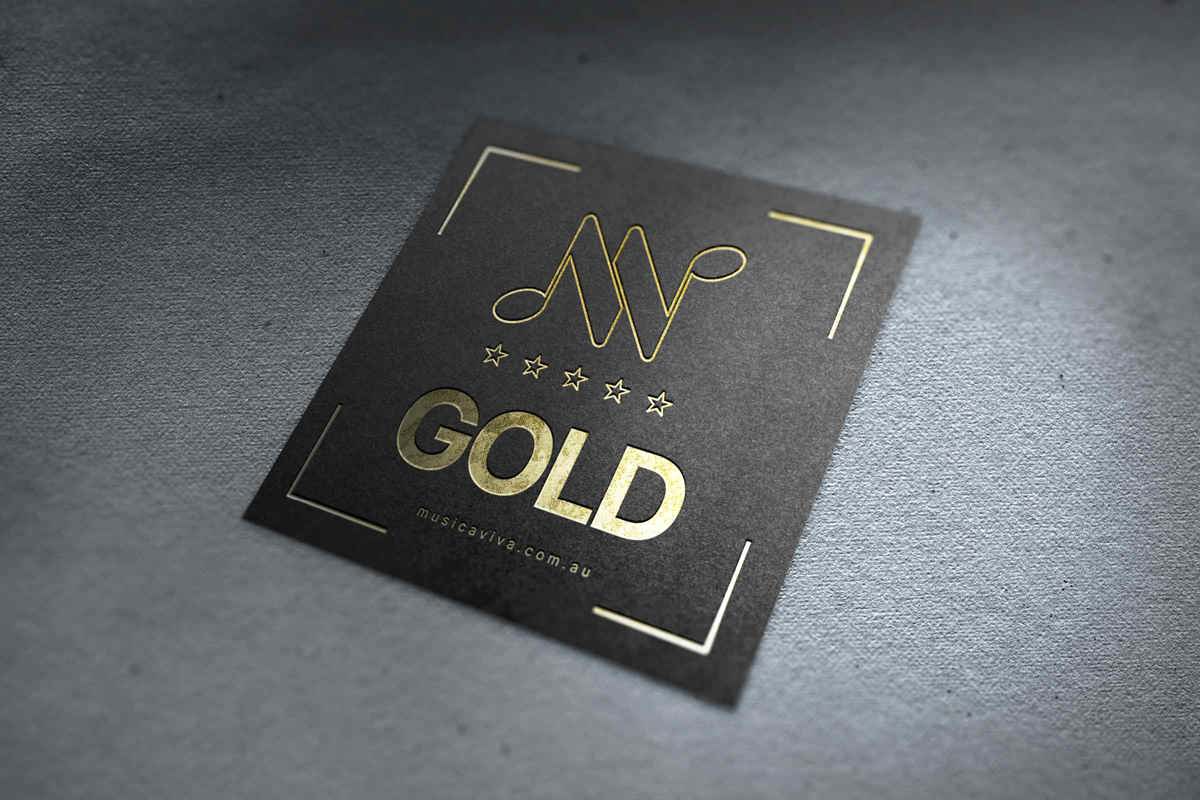 Subscribe Online
To subscribe, simple select your city below in the dropdown below and follow the prompts. If you're subscribing in Sydney or Melbourne, please select the day of the week you wish to attend your concerts.
---
Become a Subscriber
We really look forward to sharing a full season of live music with you in 2022. Artistic Director Paul Kildea presents a season that tells the tale of creativity during adversity; partnerships that span the country and the world; and of the resilience, communal experience, and the sheer, astonishing joy of live performance.
As a subscriber you'll enjoy:
Priority Booking
Our subscribers receive priority booking, ensuring they get the best possible tickets ahead of everybody else.
Save on a Season
As a subscriber, you can save up to 18% on tickets over a season, if bought as a package.
Bring a Friend for Free
Gold subscribers can invite a companion to join them at the Van Diemen's Band concert for free, subject to availability.
Free Ticket Exchange
If you can no longer make a performance, you can exchange your tickets with 48 hours notice.
Additional Savings
You can also enjoy a 10% discount on each additional ticket you buy.
Join an Engaged Community
Be part of an active community of Australian arts supporters.
Exclusive Partner Offers
Enjoy a range of offers and discounts from other cultural institutions.
Digital Subscription
Subscribers can save on prices when combining with their Choose, Gold, or Minipack subscription. 
---
Gold FAQs

If you are a Gold Subscriber, and it is safe for us to do so at the venue in your city, we will assign you your usual seat. If health guidelines mean seating capacity is reduced, we may need to assign you a different seat in your usual reserve.
Rest assured that as soon as we can, your preferred seat will be reassigned to you, so you can look forward to enjoying it for many seasons to come.
Gold subscribers will automatically retain their preferred seat in 2022, regardless of subscription changes in 2021.

Due to the current climate, Musica Viva will be allocating all seating for the foreseeable future. Once we are able to return to full capacity, subscribers will receive their preferred seats.

While all subscriptions and single tickets may go on sale at the same time, we will be giving subscribers priority access to book their 2021 subscriptions. Orders will be processed by date of receipt for subscribers. Don't worry, even though single tickets are on sale, we have an allocation set aside for our current subscribers so you won't miss out.

Tickets will be sent via email unless we are able to send you physical tickets, in which case we will do so. You can also choose to collect your ticket from the VIP desk at the venue on the day of the concert. If you'd prefer to pick up your tickets in person, please advise Box Office when purchasing your subscription.

If you requested credit to a cancelled concert during 2020, you can now put the cost of those tickets towards your 2021 subscription, or tickets to an upcoming concert. When booking online your credit will appear on the credit tab of the final payment page. You can also select the credit payment option when filling out the form. If you are unsure if you have credit please contact Box Office to confirm.

Gold subscribers can invite a companion to join them at the Genevieve Lacey and Marshall McGuire concert for free, subject to availability. We will provide information on when and where you can get tickets soon.

If the latest circumstances mean you aren't comfortable attending a concert you've booked, or you feel unwell, refunds or exchanges will be made available. Please contact Box Office on 1800 688 482 to discuss your ticketing options.